Interested in joining a life group?
Life groups are a huge part of RLC. Every Fall and Spring, we start a new semester of life groups. We believe that life groups are the best way for people to stay connected with other believers and also with the church as it grows. Check out the on-going small groups we have listed below! Or, if you are interested in leading a new small group, send us a quick message!
Great food + Great company = Great time! Join the men of RLC once a month for a morning of fellowship and food.
Childcare: unavailable
Cost: $5 for breakfast
Real Life Church, monthly on the third Saturday at 9:00AM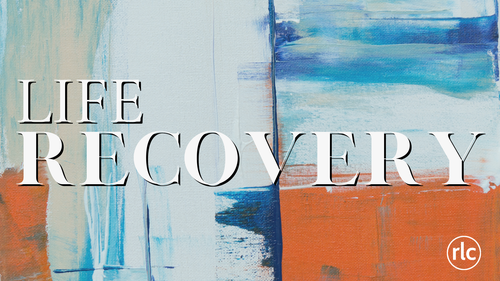 Come join us at Real Life Recovery on Tuesdays at Real Life Church. Real Life Recovery is for anyone struggling in any aspect of life whether it be from alcoholism or coping with a loss. We are here for you in your recovery.
Childcare: provided if needed - Please let us know how many and their ages so we can prepare accordingly.
Real Life Church, weekly on Tuesday at 6:00PM
Ladies of RLC, it's time for fun and fellowship with Women's Bowling! Every third Saturday of the month, we are gathering together with the purpose of building friendships with like-minded women through bowling. We would love to see you there!
Childcare: Unavailable
Cost: $12 for bowling fee and shoe rental
Prattville Bama Lanes, monthly on the third Saturday at 1PM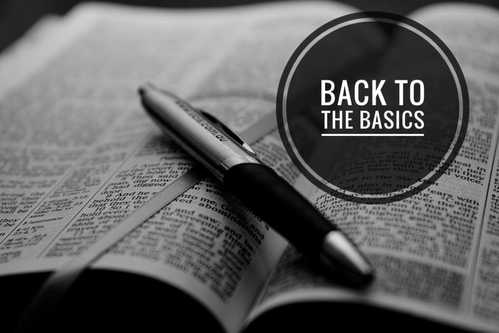 A group inspired by a friend that gets discouraged with reading and understanding the Bible. Join us and let's read and study scripture throughout the week and discuss it together. Let's get back to the basics of scripture, and as Pastor Joey says, let's "get a word on it!".
Real Life Church, biweekly on Wednesday at 6:30PM
Join us as we dive into "The Women of the Bible Speak" by Shannon Bream! By looking at the timeless stories of the women in the Bible, we can begin to understand what it really means to be a woman of faith.
Childcare: Available for 1st to 6th through Real Life Kidz Wednesday service and 7th to 12th through Real Life Youth.
Cost: $15 for book
Real Life Church, biweekly on Wednesday at 6:30PM
Prayer is a powerful weapon. To win any battle you must have the right strategy and the ability to draw from Him because victories do not come by accident. Join us for Real Life War Room to experience the life changing, chain breaking presence of God through prayer!
Real Life Church, monthly on the second Saturday at 9AM
Follow us on social media.